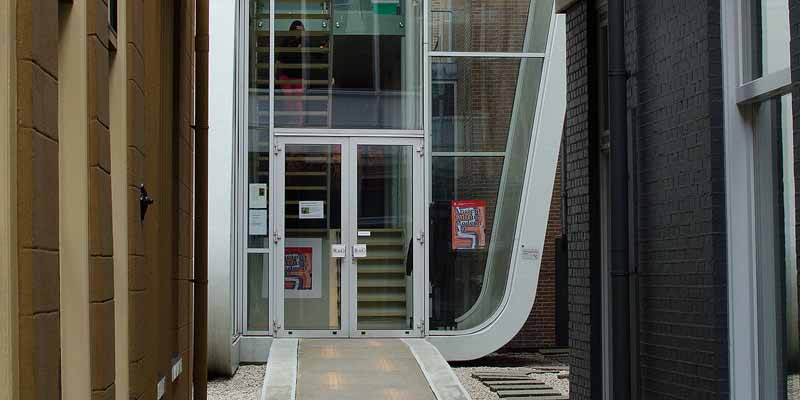 Man, Nature and Science
Groningen - In 1614, the University of Groningen was founded. The University Museum displays the scientific collections of the University of Groningen.
In addition to the upper floor where medical models, anatomical specimens in formaldehyde, ethnographic objects, rocks and physical devices are being displayed, in the modern pavilion downstairs regular interesting exhibitions on various subjects are held.
University Museum Groningen