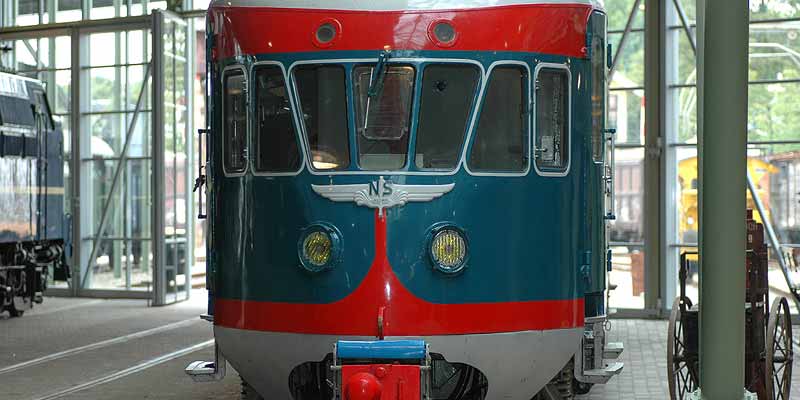 From steam to highspeed train
Utrecht - The Dutch National Railway Museum is all about trains and is great fun for the whole family. In the discovery area you travel back in time. Holland's first train driver let you discover the story from the first steam engines to the first train in The Netherlands.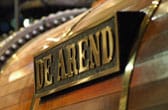 But it's not just about steam, you'll find also plenty of modern trains in the museum.
National Railway Museum Utrecht