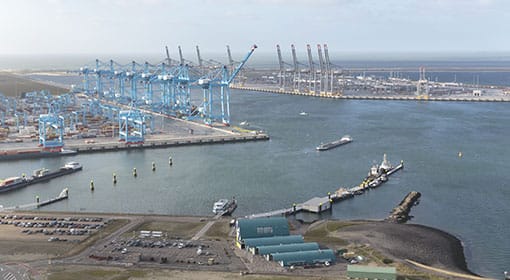 Experience the Port of Rotterdam
Rotterdam - Curious about Maasvlakte 2? Want to know more about dredging at sea, raising new port land, or loading and unloading at the ultra-modern quays of Europe's biggest port? Then come to FutureLand and experience for yourself what will soon be history.
FutureLand is suitable for young and old, for landlubbers and water rats, for port enthusiasts and gamers, for families and groups.
Discover more
Rotterdam area
Zuid-Holland
Land and Water