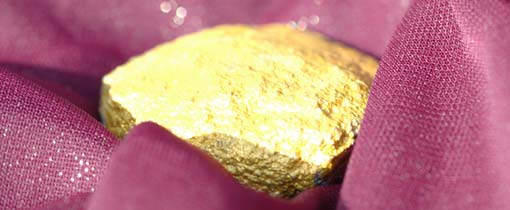 Gold, gold, gold digging! In Nijverdal
Nijverdal - Nijverdal bustled with excitement as news of a major gold strike in the area reached the little village. Hundred years ago, two eager prospectors claimed land and received an official concession from the dutch government to dig for gold. It was the first and only time that a discovery of gold was reported in the Low countries. A gold rush in the Netherlands started.
Fools gold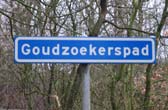 Back in the early days of the 19th century, 2 man saw a glimmer in the sand and discovered gold in the Nijverdal area. Once they had the concession, they planned an open mine called
mine field Erica
. The first laboratory tests looked very promising but the results in the field were not good at all. There was gold, but only very little. It was by far not enough to make a profit. Some people think the 2 man tricked the laboratory tests, but there is no proof for that.
The only remains today are the
Goudzoekerspad
, a cycle path along the railroad and the
Goldrush off-road triatlon
.
Gold rush in the Netherlands