Toverland Amusement Park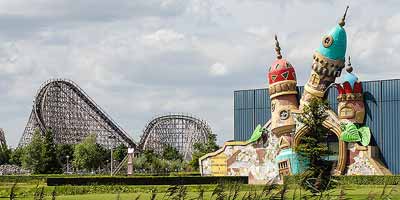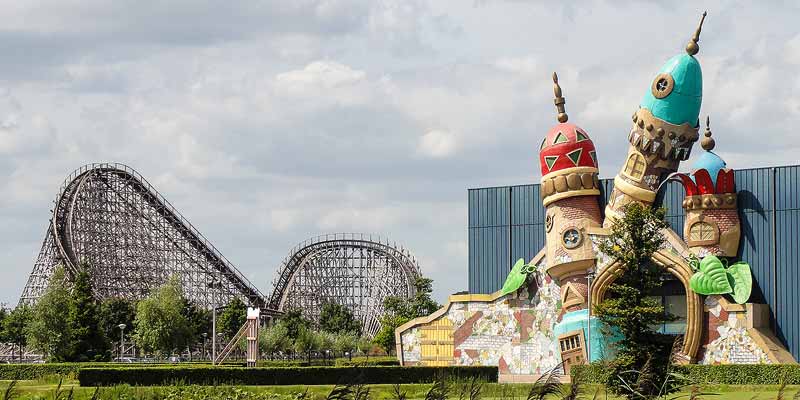 Toverland in Sevenum. For rain or shine!
Sevenum


Indoor and outdoor fun
Sevenum - Rain or shine day trip? Toverland Amusement Park is opened daily, 365 days a year. The park offers both outdoor and indoor attractions. Rain or shine, whatever the weather forecast is, you always can enjoy the attractions - including the indoor roller coaster.