Roermond city trip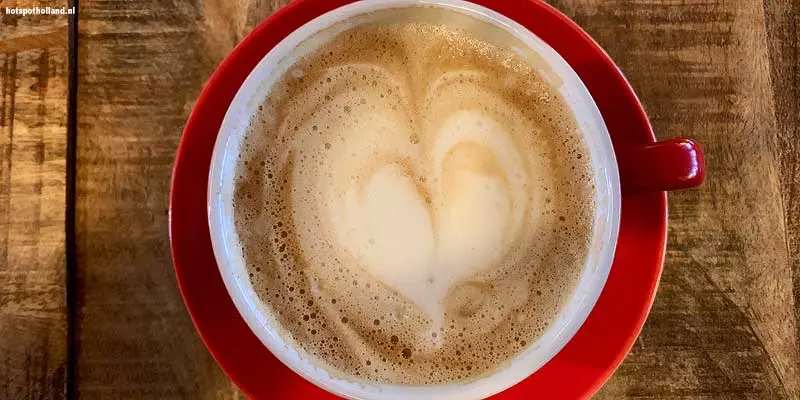 Cappuccino on a terrace. Our city trip to Roermond has started!
Roermond


Discover Limburg
Roermond - It is early spring when we sit on the terrace with a cappuccino on a Friday morning. A wonderful weekend in Roermond is at our feet. I see asparagus on the menu. We already know what we are going to have dinner tonight - here! But before that, we will first take a detailed look at the city and shop. And for tomorrow we have a long walk in National Park De Meinweg on the program ... or will we spend a day crossing the border with Germany? Large cities such as Düsseldorf are within driving distance from here.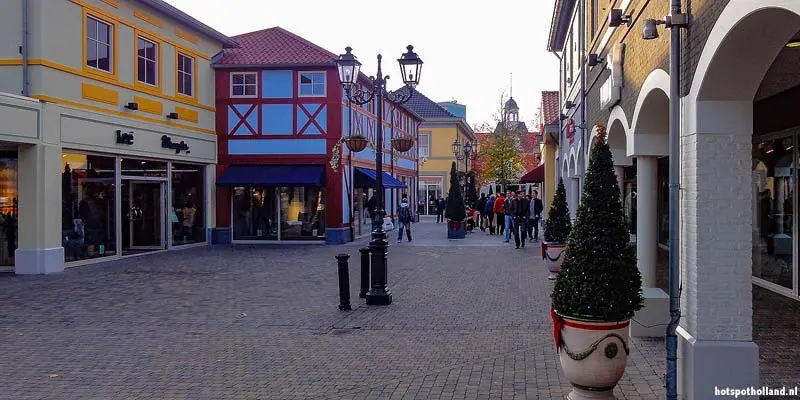 Designer Outlet Roermond
Roermond Shopping
The Designer Outlet Center is within walking distance of the center of Roermond. Here you will find a wide range of luxury shops with all well-known brands. If you prefer to shop in the city center of Roermond instead, you can pay a visit to Steenweg, Heilige Geeststraat or Varkensmarkt.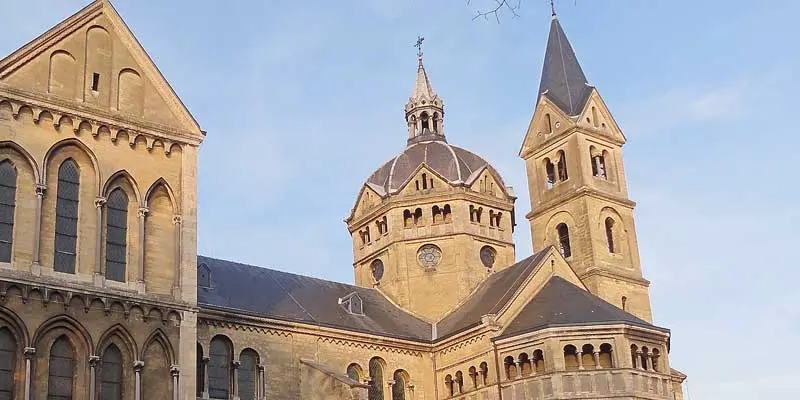 Pierre Cuypers
Pierre Cuypers is one of the most famous architects in the Netherlands. His designs include the Rijksmuseum, Amsterdam Central Station, Castle De Haar, many churches and more across the whole Netherlands. Roermond is Cuypers' hometown - the architect has his own museum here.
Day in Germany
The Ruhr region lies across the border in Germany. The major cities here have grown into a large urban area. Large shopping centers such as CentrO near Oberhausen and the Limbecker Platz in Essen attract many day-trippers every weekend. Around Christmas, cities such as Düsseldorf and Dortmund are popular because of the lively Christmas markets.
The famous Movie Park Germany is located near Oberhausen. The industrial heritage in the Ruhr region is also interesting. Old factories are now tourist attractions and have been designated as monuments, museums, lookouts or amusement parks.