Thorn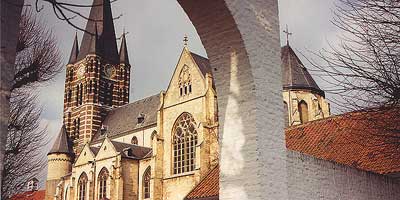 The abbey in the whitewashed city of Thorn
Thorn


Cobbled streets and whitewashed houses
Thorn - The little village near Roermond in northern Limburg is famous for its cobbled streets and whitewashed houses. The rural city is picturesque but relatively undiscovered by foreign tourists. The local abbey was founded towards the end of the 10th century.
Girlpower
The history of the principality of Thorn begins with the construction of an abbey in the 10th century. Over time, the abbey grew into a pen (monastery) headed by a woman of nobility, who was also head of the principality. The government also consisted of only women of nobility. 'Girlpower' clearly already existed then.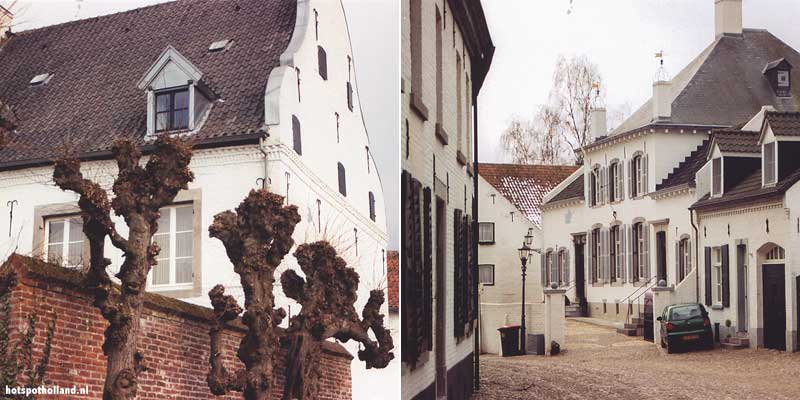 Own army, currency and justice, until ...
In its heyday, Thorn had his own army, minted her own currency and also had her own jurisdiction. At the hands of the French, the noble ladies' government fled from Thorn in 1794 and the principality came to an end.
The local people, who had previously always worked for the nobility, now had to switch to farming. Sheds and stables were built from old materials and to make it look not too shabby, all buildings were whitened with the cheapest available: white lime.
Nowadays a beautiful old whitish-white town remains: The whitest town in the Netherlands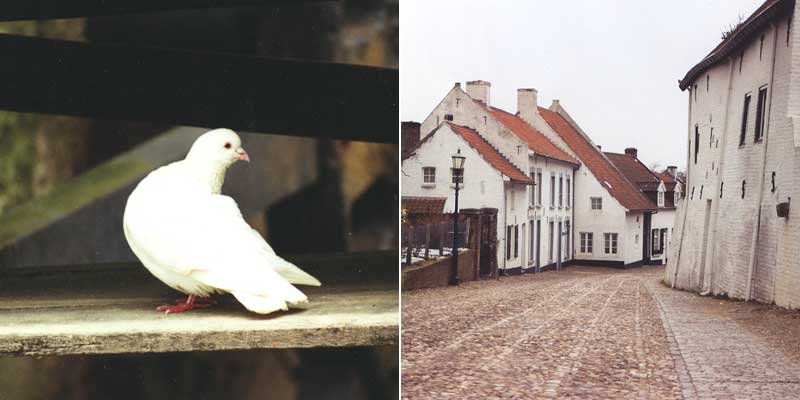 Stiftskerk
The fourteenth-century Stifts Church is dedicated to Saint Michael and is a remnant of the 'Stift van Thorn', the monastery of the noble ladies. The tower is nineteenth century and built by architect Cuypers. Striking is the rare baroque interior for the Netherlands.
The house with the three bullets
The house with the 3 bullets can be found behind the large Abbey church and dates from 1648, the same year as the Treaty of Munster.
Thorn area
Thorn is located near the recreational lake De Grote Hegge. In the area you can also walk well, such as in the nature reserve Koningsteen.