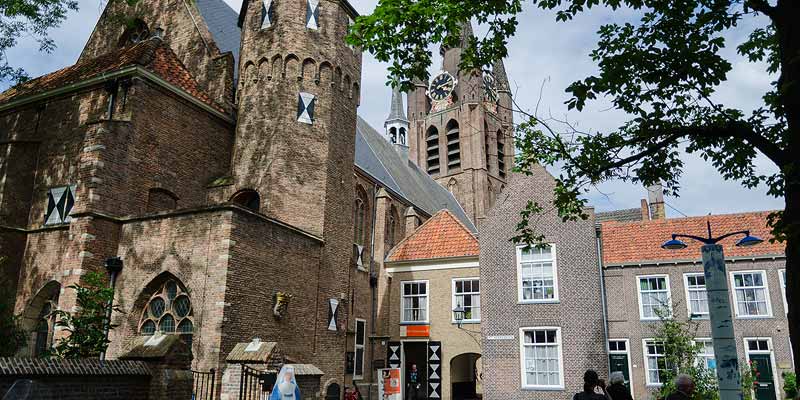 William of Orange murdered in Delft
Delft - Het Prinsenhof is located in the historical city Delft. The museum tells the story of Willem van Oranje (William of Orange), the founder of The Netherlands and the 'Father of the fatherland'. Van Oranje used to live in the "Het Prinsenhof" in Delft until he was murdered in 1584.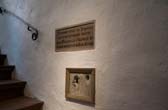 The crime scene
In the Prinsenhof building you still can see the crimescene. There are bulletholes of the attack in the wall near the stairs. The museum also tells the story of Delft during the Dutch Golden Age.
Museum Prinsenhof Delft