Alkmaar city trip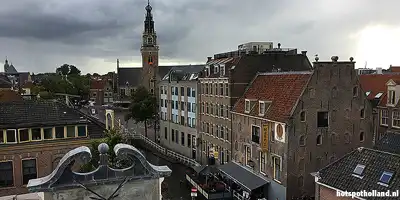 For a long weekend away
Alkmaar - Alkmaar is associated with the famous Cheese Market. But this beautiful Dutch city is so much more than wearing cheese on Friday at Waagplein. Alkmaar has a beautiful historic city center with canals, unexpected streets, excellent shopping opportunities and the biggest secret: the beach of Egmond aan Zee is nearby!
Narrow streets
Alkmaar has more than 100,000 inhabitants and therefore sufficient facilities for a fun day out or weekend getaway. In the center it is nice to wander through the nice little street. There are many surprising corners. There are plenty of terraces and nice shops.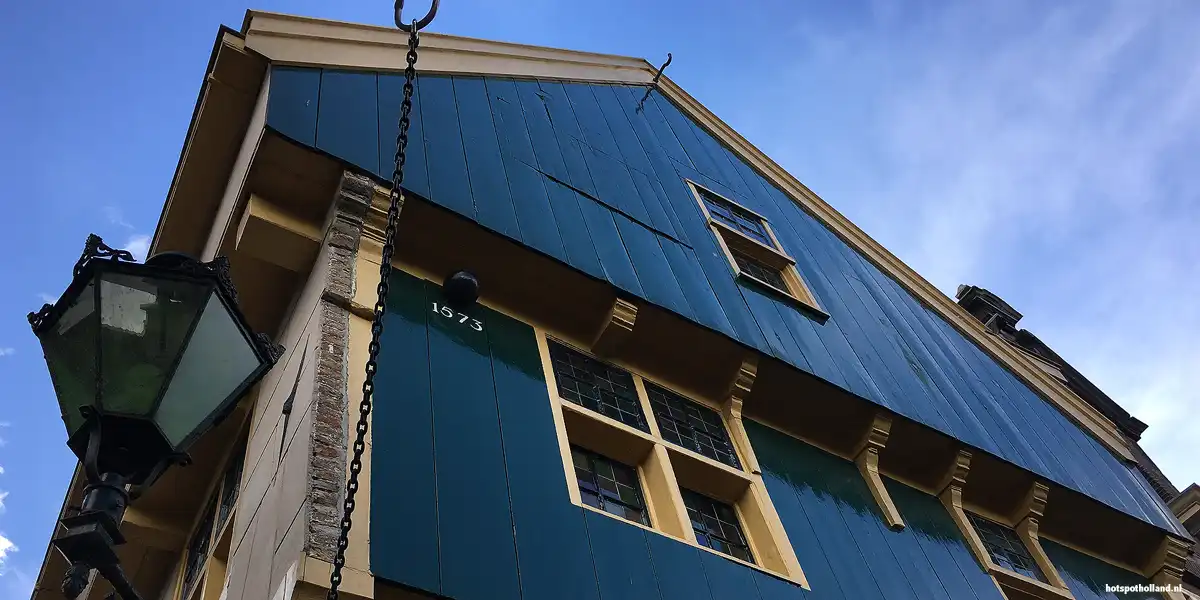 During the siege of 1573, the wooden 'house with the bullet' on the Zijdam was hit by a Spanish bullet. And that bullet is still there. Building facades were banned in 1639 due to fire hazard.