Centraal Museum Utrecht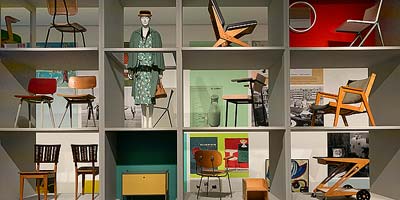 Centraal Museum Utrecht
Utrecht


Miffa and Mondriaan
Utrecht - The Centraal Museum in Utrecht has the largest Mondrian collection in the world. Apart from the modern works of Mondrian there are also paintings from the 16th and 17 centuries.
Dick Bruna House - a home for Miffy
Opposite of the museum you will find the Dick Bruna House where you can see work of artist and illustrator Dick Bruna. Bruna is known for his Miffy (Nijntje) picture books for children. Bruna also designed a large number of bookcovers and other illustrations.