Museum Arnhem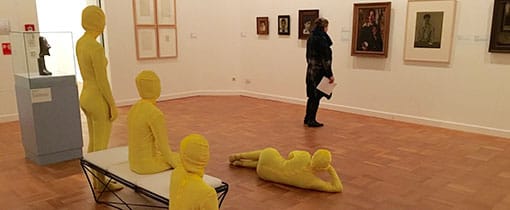 Visual forms of realism in Museum Arnhem
Arnhem


Museum for Realism
Arnhem - Museum Arnhem is a modern art museum with a focus on magic realism and contemporaries.
Arnhem museum is housed in an old gentlemen's club from 1873 and stands on a high moraine. You have a wonderful view over the Rhine. Around the museum is a museum garden with sculptures.

The museum's collection is known for works of the realists Charley Toorop, Pyke Koch and Carel Willink. There is also contemporary works by Marlene Dumas and Henry Moore.