Deelen Airbase Museum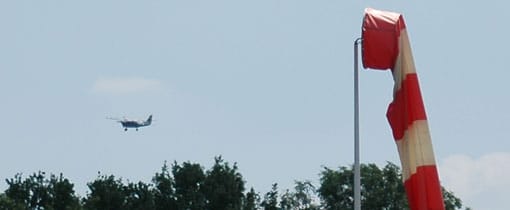 Deelen Airbase Museum
Arnhem


Aviation history from WW2
Arnhem - Airbase Deelen near Arnhem was being used by Nazi-German during World War II. It was a strategic airbase for the "Nachtjagdgeschwader ", a group of night-fighters of the German Air Force. To protect the base from air attacks, all military buildings and bunkers were built as typical Dutch farmhouses, including real gardens. After the war the airfield turned into a dump. The Canadian army left over 37,000 vehicles on 'Dump Deelen' The traces of that time have been erased, except in the Museum Air Base Deelen.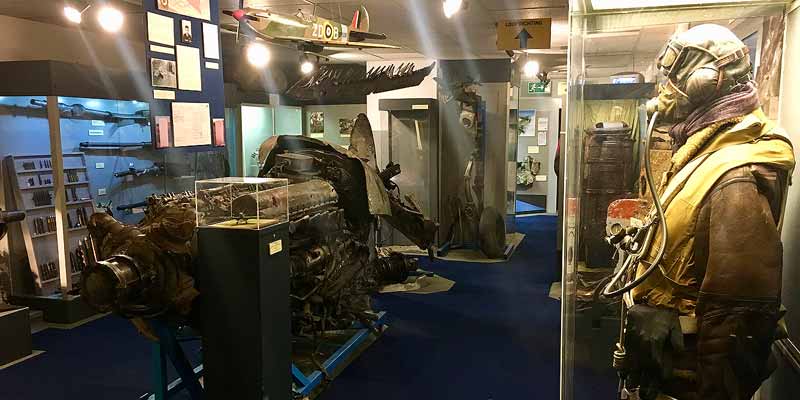 7,500 crashes
7,500 aircrafts crashed in the Netherlands during the war. Aircraft wrecks, parts, models, miniatures and equipment can be seen in the Museum Air Base Deelen.
The Deelen Airbase Museum also devotes ample attention to the transport gliders that were used in the Battle of Arnhem. There is also a recreated V1 missile.