Navy museum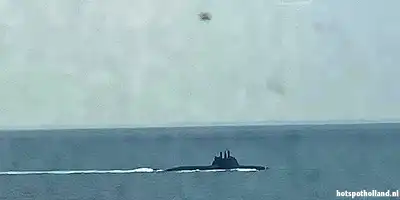 The history of the Royal Dutch Navy
Den Helder - The port of Den Helder is the home of the Royal Netherlands Navy. The Dutch Navy Museum is dedicated mainly to the history of the Navy, who gained their 'Royal' status after the Netherlands became a kingdom in 1815.
The history prior to 1815 is shown in brief. It is further illustrated by countless ship models, paintings, weapons and uniforms sporting epaulettes and decorations.
Museum ships
Find out what life was like aboard the ironclad ramship
Schorpioen
(1868), the minesweeper
Abraham Crijnssen
(1936) and the submarine
Tonijn
(1966).