Bird watching boulevard Texel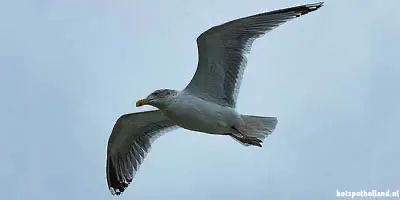 Bird watching along the Wadden Sea dike of Texel
Texel


Bird watching along the Waddendijk
Texel - The Wadden Sea dike on the east coast of Texel is a popular hotspot for birds and bird watchers. Almost the entire dike is accessible by car, which gives you plenty of opportunity to observe and photograph the numerous birds from your mobile shelter. But a bike ride from ferry to lighthouse along the Wadden side of Texel is also worthwhile. Here you experience the elements of sun, sea, wind, the tide and freedom!
Spring
In spring, tens of thousands of birds occupy the area along the Waddendijk at Texel. At this interface of land and water, the birds come to breed and raise their chicks. And thanks to the Wadden Sea, there is plenty of food in the spring.
Birds that you can spot include spoonbills, oystercatchers, gulls and, perhaps the most beautiful, the tern.