Ecomare Texel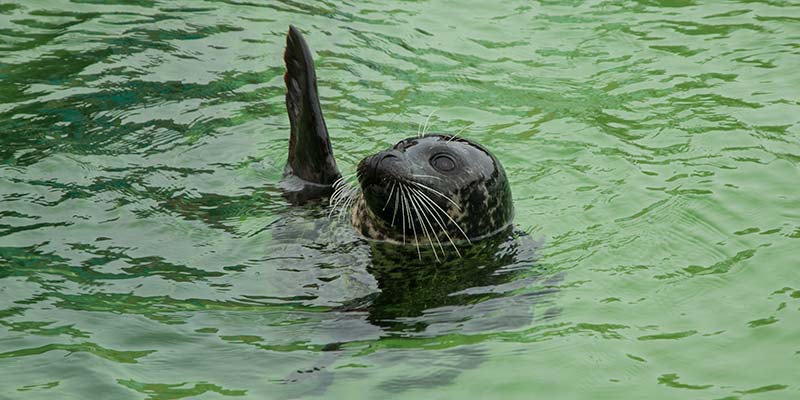 Rob the Seal used to be a film star
Texel


Discover Texel, the Waddensea and the Northsea
Texel - Ecomare on Texel is one of the centers in the Netherlands where sick and old seals are cared for. Also wounded and weakened birds find shelter in Ecomore.
Also, you'll learn the genesis of the Wadden islands and which plants and animals you may encounter in the dunes of Texel.

The best time to visit Ecomare is during the feeding time, when the seals are fed and the animals are most active.