Drowned land of Saeftinghe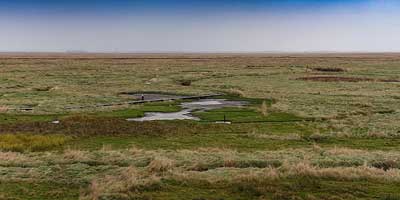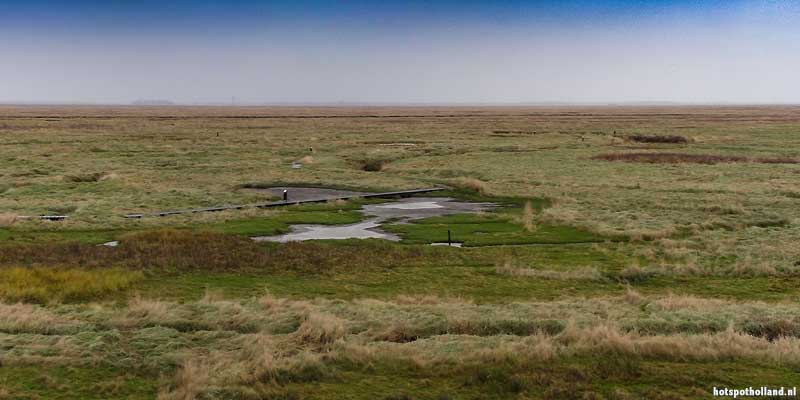 The drowned land of Saeftinghe
Emmadorp


The drowned land
Emmadorp - The drowned land of Saeftinghe (Het Verdronken Land van Saeftinghe) is a vast natural area in the Westerschelde where salt and fresh water meet. The area gives a picture of how The Netherlands looked like, a long time ago.
How the province of Zeeland looked like
The vast salt marsh area, with its channels and sandbanks, of the Saeftinghe area gives a good picture of how the province of Zeeland used to look like.
In the Middle Ages, the 3,500 hectare area was a fertile and prosperous polder. There were once four villages here: Saeftinghe, Namur, Sint-Laureins and Casuwele. The residents continued to fight against the raging waters of the Western Scheldt inlet.
All Saints Flood 1570
During the All Saints' Flood in 1570, much of the area was flooded. Only the village of Saeftinghe was preserved. Fourteen years later, during the Eighty Years' War, this village was also stabbed to death; the dikes were pierced in 1584 by the State troops in order to protect Antwerp. Saeftinghe's land was 'drowned'.
In the fifties of the last century, there were plans to reclaim Saeftinghe, but eventually it became a nature reserve. Now it is a large brackish water area where the water has free rein and where various bird species come to breed. At low tide the last remains of the disappeared villages can sometimes be seen.