Where the Dutch invaded Belgium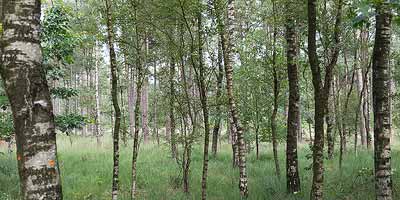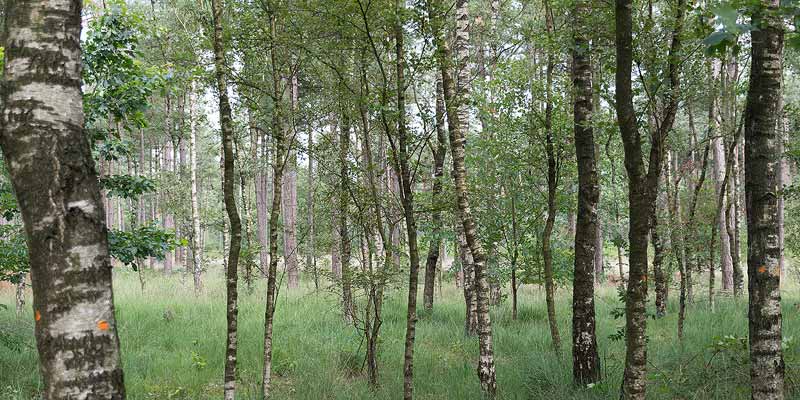 The border between the Netherlands and Belgium
Hilvarenbeek


The 1831 war between the Netherlands and Belgium
Hilvarenbeek - In the aftermath of the French era, the Netherlands and Belgium were merged into one Kingdom in 1815. After the fall of the Grande Armée of Napoleon, the 'United' Kingdom of the Netherlands had to form a northern buffer state at the French northern border. The merger did not go well for long. In 1830, the Belgians revolted and the Netherlands invaded Belgium a year later. Apart from football, language, food, beer and other differences, it was the only real war between the two countries. Who won this war?
The Belgian uprising
In 1830, King William I sent his army to quell the rebellion of the Belgians. The army crossed the border at Poppel and won one after the other. The insurgents had no army and were no match against the troops of William I. However, the balance of forces changed when the Belgians called France for help. Willem withdrew his troops and the separation between the Netherlands and Belgium became final.