Zuiderzee Museum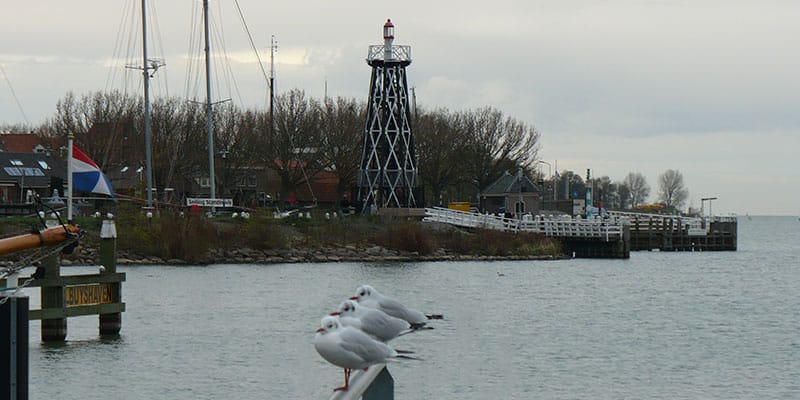 Zuiderzee museum near the historic city of Enkhuizen
Enkhuizen


When the biggest lake of Holland was still a sea
Enkhuizen - The Zuiderzee museum is built on the banks of the IJsselmeer near the historic city of Enkhuizen. The museum provides a snapshot of life between 1880 and 1932. At that time the IJsselmeer was still a sea; the Zuiderzee. At the museum you can see how the people around the Zuiderzee (now IJsselmeer) in the Netherlands used to live. The Zuiderzee museum is a living museum with more than 120 original buildings, including houses, a school, church and shops. The buildings have been moved from various locations in the IJsselmeer region to the museum in Enkhuizen.
Indoor and outdoor area
The Zuiderzee museum consists of an indoor and outdoor area. In the outdoor museum you can find the village with the old houses and other buildings from around the former Zuiderzee. In and around the houses there are various craftsmen at work and show you life in the previous centuries.
The indoor museum shows a large collection of historic vessels that has been used for trade and fishing in and around the former Zuiderzee. There are also exhibits on a regular basis.