Deserted island De Kreupel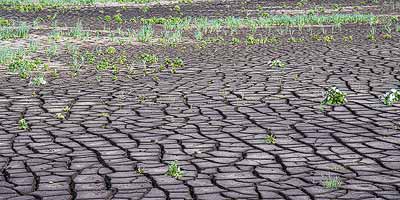 Deserted island De Kreupel
Andijk


Uninhabited island in the IJsselmeer
Andijk - The 4.5 hectare island 'De Kreupel' is located about 4.5 kilometers off the coast of Andijk, North-Holland. The artificial island is located in the IJsselmeer and has been created as a nature reserve. De Kreupel is uninhabited and inaccessible, but there is a passers-by harbor.
Zuiderzee
If you are curious and you have a boat, you can visit the uninhabited island. De Kreupel was built on a shallow between 2002 and 2004. This shallow was centuries ago an island in what was then the Zuiderzee.
The island has been constructed with dredging from the shipping channel between Lemmer and Amsterdam. The island has since become a popular destination for birds such as terns and gulls.