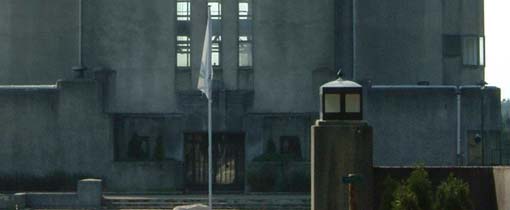 Abandoned radio station
Radio Kootwijk - During the interbellum, the period between the 2 World wars, there were no satelites and mobile phones... a long wave radio is the 'state of art' when it comes to global communication.
To communicate with Bandoeng in the Dutch East Indies, Radio Kootwijk was built in 1918. The station was built far away from any radio interference, in Nationaal Park the Veluwe. A little town for the employees (also called Radio Kootwijk) was built in it surroundings. The station building is very impressive and hosts now an occasional concert or film shoot.
Discover more
Radio Kootwijk area
Gelderland
Buildings and Architecture