Biggest Waterfall Netherlands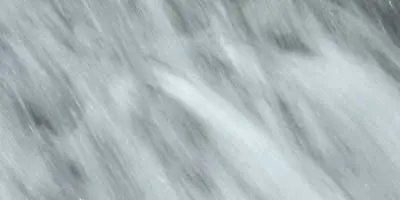 The biggest waterfall in the Netherlands
Loenen


The highest waterfall in Holland
Loenen - The Netherlands are known as the Low Countries. Large parts of the land will be flooded when the dikes break. Therefore it's interesting to see that a flat country like the Netherlands can have waterfalls - even below sea level!
Sprinkles
The Apeldoorn canal was dug in 1825 to develop the area. To ensure the supply of water in the canal artificial streams (sprinkles) were constructed. The source for the sprinkles are wells where the ground water bubbles up. The Loenen waterfall is located in one of these sprinkles.
Steps
The difference in height in the Vrijenbergspreng is relatively big. Therefore stairs were constructed in the sprinkle. The total difference is 15 meters. But don't expect anything spectacular. It's a waterfall the Dutch way!
Top 5 waterfalls in the world
1

Salto Ángel
979 meter. Venezuela

2

Tugela
948 meter. South-Africa

3

Ramnefjellfossen
800 meter. Norway

4

Mongefossen
774 meter. Norway

5

Gocta Cataracta
771 meter. Peru