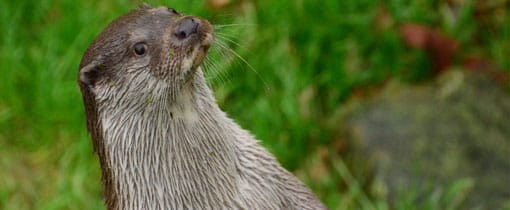 Animal park
Lelystad - Natuurpark Lelystad is a diverse animal park with plenty of space for deer, wild boars, otters, bison and Przewalski horses.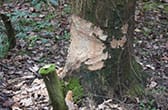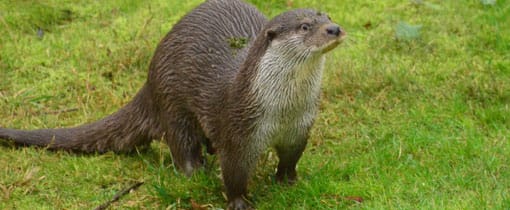 Feeding time: Don't miss out!
Otter feeding time is every day at 3pm. It's a great opportunity to watch these fast swimmers at close distance. These aquatic webbed-foot mammals have a thick smooth fur and eat fish. The otter is related to weasels and minks.
Natuurpark Lelystad