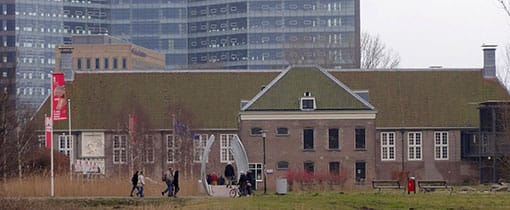 National Museum of Natural History
Leiden - Discover life on earth at Naturalis Biodiversity Museum in Leiden. You will run most likely into very special animals such as the Camarasaurus with its long neck, the giant crab and a mammoth skeleton.
You can walk past the Primeval Parade, take a look in the Treasure Chamber or experience Nature's theater.
Discover more
Leiden area
Zuid-Holland
Nature