Former Steam Brewery De Keyzer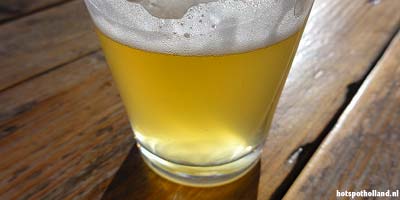 A traditional Dutch Beer. Cheers!
Maastricht


Historical brewery
Maastricht - Steam brewery De Keyzer in the city of Maastricht was founded in 1758. It became one of the largest breweries in the city. Today the brewery is a monument. The building has still the original interior.
Also the brewing system of De Keyzer is still intact. It dates from the '20s of the last century.