Frans Hals Museum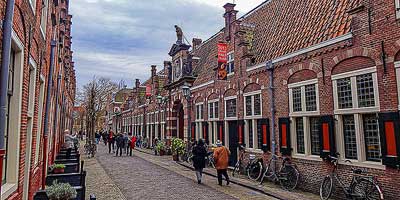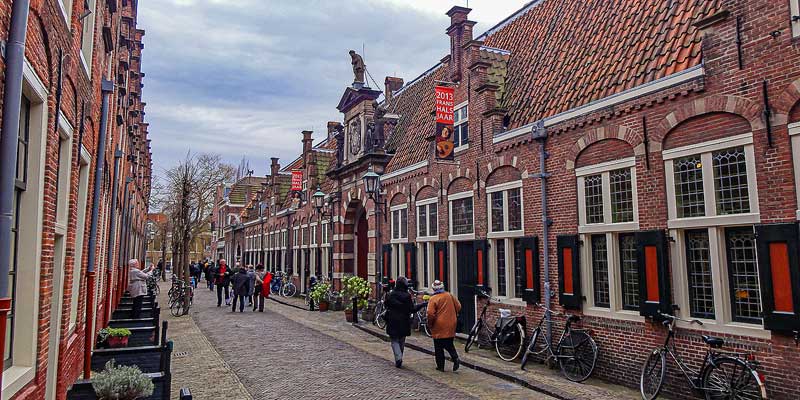 Frans Hals museum, Haarlem
Haarlem


Art of the Dutch Golden Age
Haarlem - The 17th century in the Netherlands was a period of economic growth. Frans Hals (1583-1666) is one of the great painters of the Dutch Golden Age. He is known best for his portraits and militia pieces.
Dutch Golden Age
Named after the painter, the Frans Hals Museum boasts an excellent collection of paintings by
Frans Hals
and other renowned Dutch painters of the Dutch Golden Age such as
Jacob van Ruijsdael
and
Jan Steen
.
Historic Haarlem
The rich history of Haarlem is dating back to the 10th century. This Dutch city is near Amsterdam and has a beautiful old centre with a wealth of historical monuments such as the Grote Markt (central market) with St. Bavo church. Haarlem is located at the heart of the Dutch flower-growing region.