Frisian Maritime Museum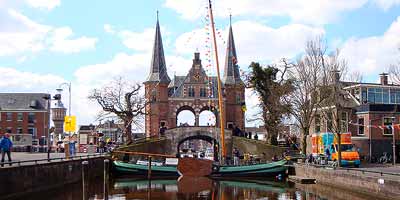 Trade and watersports province Friesland
Sneek - The province Friesland in the north of The Netherlands is famous for its lakes and the green, wide and open landscape. The Frisian Maritime Museum in the city of Sneek shows the history of the Frisian shipping and trade from the 17th to the 20th century. It also gives a picture of the culture in this part of The Netherlands.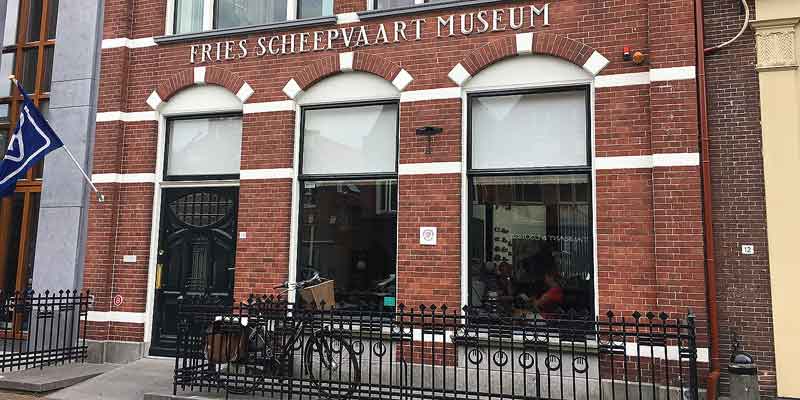 Fries Scheepvaartmuseum Sneek
The museum is located in the historical city center of Sneek.