Green Cathedral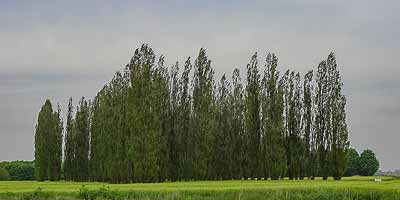 The green Cathedral
Almere


Reims Cathedral in Almere
Almere - The Notre-Dame de Reims in France has been built in the 13th century. Once, the kings of France were crowned here in this impressive cathedral. Almere has been founded in the 20th century. It's located at the bottom of the former IJsselmeer lake, 2 to 5 metres below sea level. Not a place were you would expect 2(!) real sized copies of Reims Cathedral.
One cathedral is made from poplar. The other cathedral has been cut-out of an oak forrest. Please have a look at he map (select satellite) to see the cathedrals from above.

Located near the city of Almere, the Green cathedral is a popular place for weddings as well as funerals.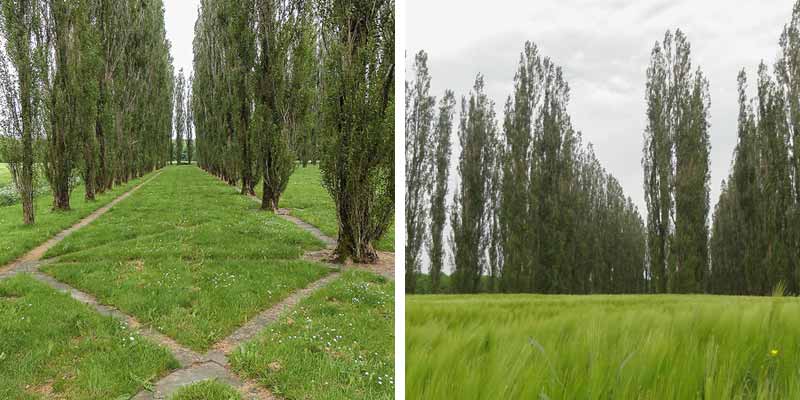 The green Cathedral, Almere city