Visit Groningen city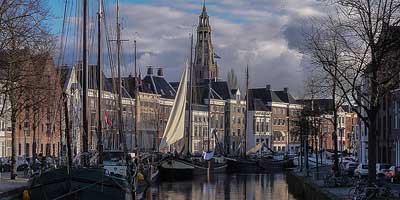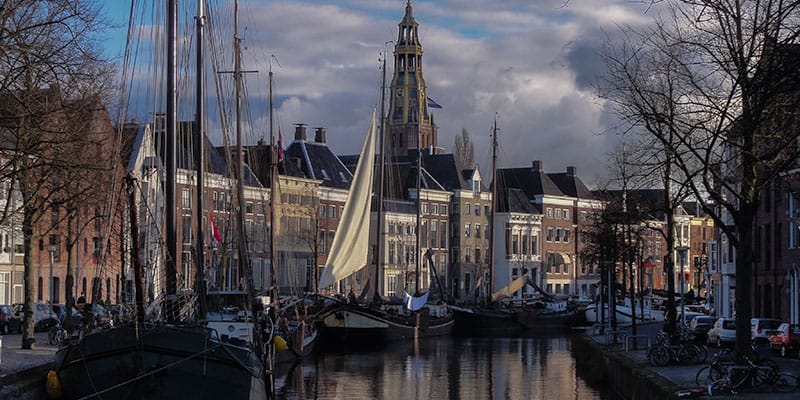 Largest city in the north
Groningen - Groningen is the largest city in the northern part of the Netherlands and has the same name as the surrounding province. Groningen city has a wide variety of shops (many are unexpected and original), great nightlife (170+ pubs and clubs) and interesting things to see (lot's of monuments and culture). Groningen city is one of the best student cities to live in. And thanks to these students there is always a lot to do. Enjoy your trip!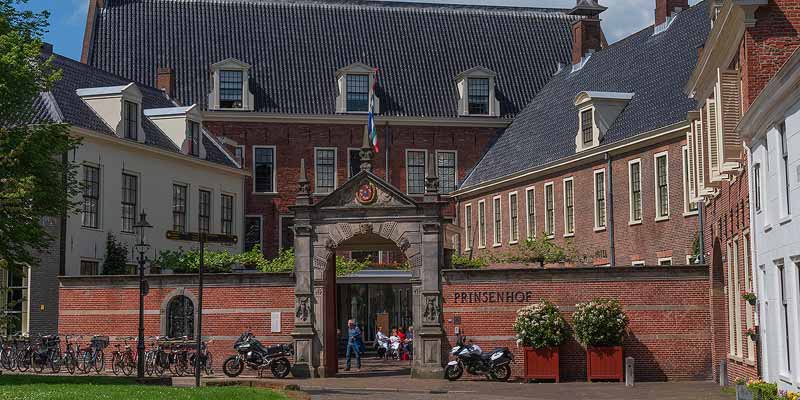 Groningen sightseeing
The central Grote Markt square is home to the old
Martinitoren clock tower
. From the top you have a great view over the city and country side. The adjoining Martinikerk is a large Gothic church. Between the central train station and the city center, set on a canal, the
futuristic Groninger Museum
showcases modern and contemporary art and ceramics.
Also located in the inner-city, the Northern Maritime Museum traces the history of shipbuilding and shipping in the region.