Museum De Buitenplaats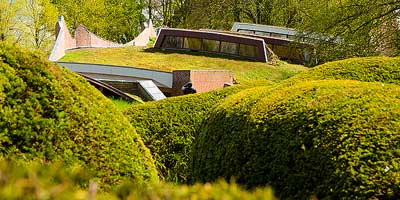 Museum De Buitenplaats in Eelde
Eelde


Contemporary figurative art and organic architecture
Eelde - Figurative art is characterized by recognizable subjects such as landscapes, still lifes or portraits. Museum De Buitenplaats shows and collects this figurative art from after 1945 - with emphasis on artists living in the Netherlands. The building and the garden act as a "frame" for the exhibitions and podium events.
Summer months
The best time to visit is during summer. In summer there is a sculpture exhibition in the garden and concerts are regularly held. Consult the website for the current exchange exposition. The exhibitions at Museum De Buitenplaats focus on contemporary figurative art.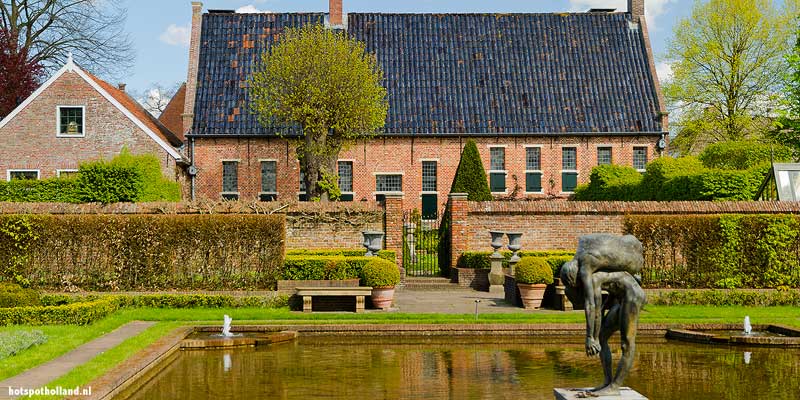 Garden and buildings
The special shapes of the museum building itself are a fine example of organic architecture: masonry walls are interspersed with overgrown stone piles and roof gardens and borders merge into green outdoor rooms. The accompanying garden of Jørn Copijn is also worth a visit.
If you have time, make an appointment and visit the Nijsinghuis. Several rooms in this National Monument from 1654 were painted by Matthijs Röling.