The Narrowest House in the World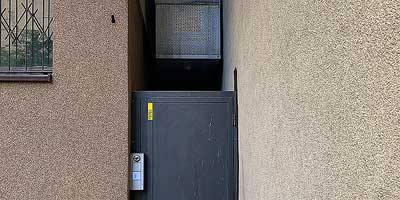 ...is not in Amsterdam
Amsterdam - The guide on our canal boat knows for sure: the house at Singel 7 in the center of Amsterdam is the narrowest house in the world. The back of the house is only one meter wide and is barely wider than the door. The facade of the house is much wider... That's why we know better. A house can be even narrower!
Keret House
The narrowest house in the world is in Warsaw
Sorry Amsterdam! The narrowest house in the world is in Warsaw. The Polish architect Jakub Szcz?sny found a nice gap between two buildings in Warsaw and thought it would be just the right size for a house; a very narrow house ... the narrowest house in the world!
The house is only 1.2 meters wide and just wide enough for a single bed. It is so narrow that it should not be called a house under Polish law. It is therefore a 'work of art'. But a work of art in which people really live. The narrowest house in the world was realized in 2012. Architect Szcz?sny called the construction the greatest challenge of his life afterwards.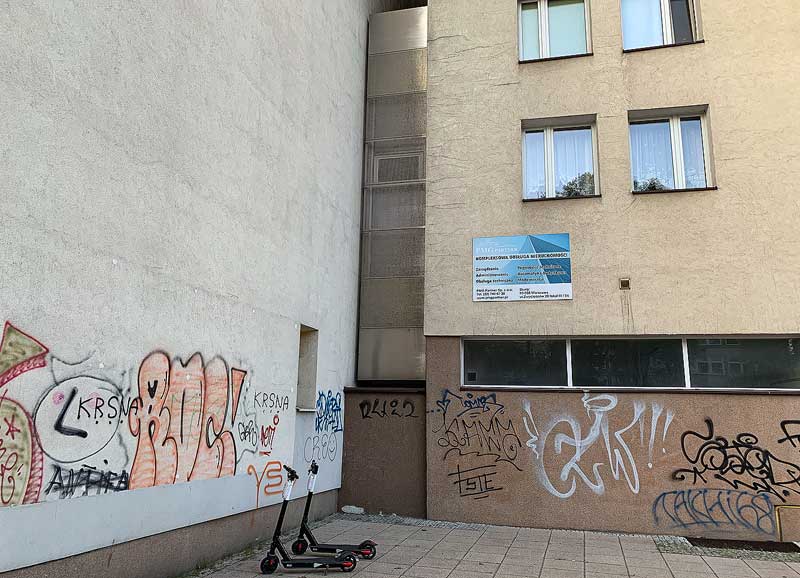 Very narrow houses in Amsterdam and the Netherlands
Back in the Netherlands, we still find some other special narrow houses in Amsterdam. For example, Oude Hoogstraat 22 is a tiny house. The facade is only 2.02 meters wide. This house with the typical Amsterdam bell gable is also only 5 meters deep. Not really big to live ...
The nearby 'Kleine Trippenhuis' at Kloveniersburgwal 26 is also very narrow to live in: it is only 2.44 meters wide and a sharp contrast to the Trippenhuis, which is the widest house in our capital at 22 meters.
Narrow locations in Amsterdam
Narrow facade 'in the world': Singel 7
Narrowest house 'in Europe': Oude Hoogstraat 22
Widest house in Amsterdam: Kloveniersburgwal 29
Narrowest street in Amsterdam: Trompettersteeg