Van Abbemuseum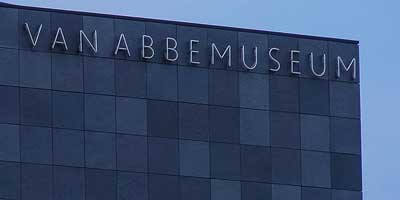 Van Abbemuseum, Eindhoven
Eindhoven


Modern and contemporary art
Eindhoven - The Van Abbenmuseum has a large collection of modern and contemporary art from The Netherlands, Belgium and Germany. The collection covers paintings from Picasso, Chagall, Kandinsky, Mondriaan and Appel from the period starting in 1900.
Cigar manufacturer
The museum is founded by
Karel I
, cigar manufacturer and collector Henri van Abbe. His museum opened in 1936. In the course of time the modern art collection steadily expanded.