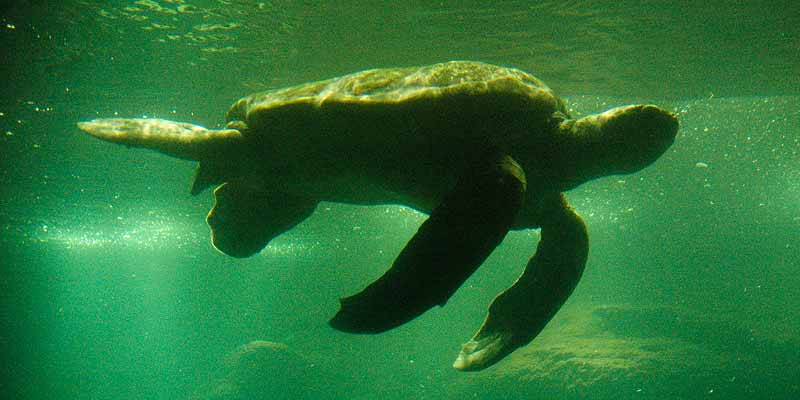 A great day at the zoo
Emmen - Wildlands Adventure Zoo Emmen (Emmen Zoo) is the home of more than 450 different animals ranging from monkeys, lions, giraffes and hippos to a large garden where you can walk between exotic butterflies. The park can be visit during summer and winter, in good or bad weather and is perfect for a great day with the whole family.
The Biochron is a permanent exhibition about the history of life on earth.
Wildlands Adventure Zoo Emmen