Balloerveld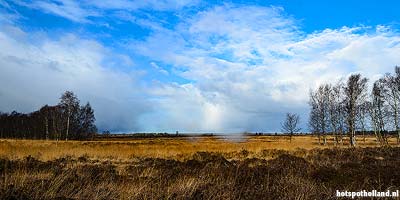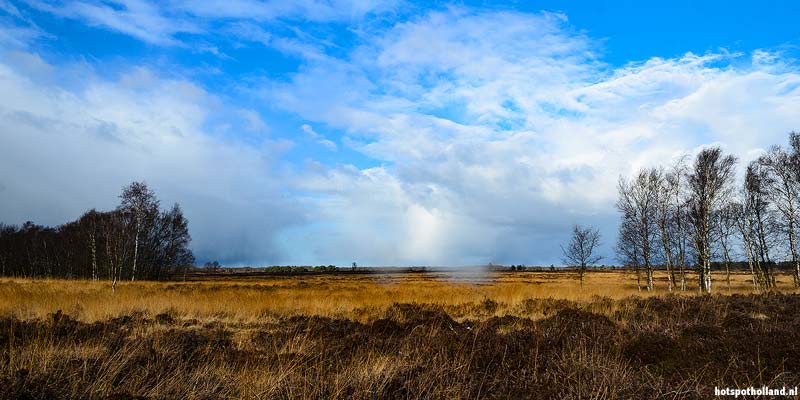 Simply stroll around and enjoy the Balloerveld
Balloo


Take a stroll in this beautiful heath and sandy area
Balloo - For centuries the province of Drenthe was a poor and rural area. Over the last 200 years vast areas of peat were extracted and the population grew quickly from 40.000 to almost 500.000 people now. The Balloerveld is one of the rare areas that remained untouched. In summer, winter, spring or fall, the Balloerveld with its heath and sand is a unique place to pay a visit to.
Burial mounds from the Stone Age
At the Mandenberg you still can see about 40 prehistoric burial mounds from the Early and Middle Bronze Age, around 1700 - 1000 BC.
To the north of the mounds there is a urnfield from a later period.
From gallows hill you have a beautiful view over the surrounding area. You can even distinguish the old tracks of carts and carriages from centuries ago that traveled towards the villages Rolde and Coevorden.
The remains of the tank ditch are dated from World War II.