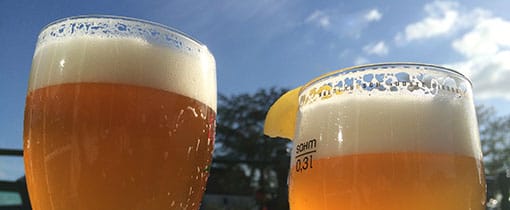 Tasting beer in a museum
Hilvarenbeek - In the previous century it used to be quite common that most places had its own brewery. Similarly in the village of Hilvarenbeek where Brewery De Roos still brews its own beers.
The fully-equipped brewery dates from the mid 19th century. After the tour you can taste the various beers.
Discover more
Hilvarenbeek area
Noord-Brabant
Food and Drinks