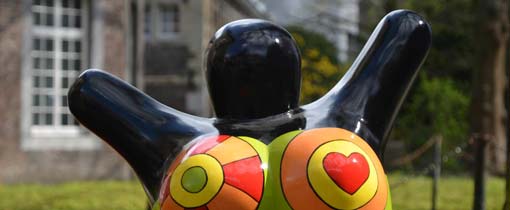 Perfect for a romantic getaway
Maastricht - Roman, romanic or romantic?. Maastricht is a charming city founded at a crossing of the Meuse river. It's one of the oldest cities in the Netherlands and perfectly located near the Belgium and German border. The city has a pleasant atmosphere and is a perfect destination for a romantic getaway.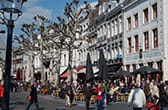 Maastricht is called the 'most foreign city of the Netherlands' as it's located in the hills in the deep south of the country. Masstricht is known for its luxury shops and great restaurants.
Maastricht citytrip