Casemates of Kornwerderzand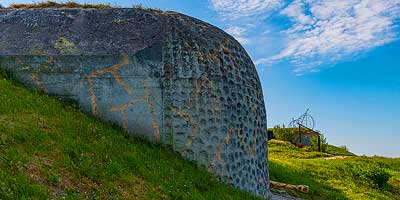 Kornwerderzand, Afsluitdijk
Kornwerderzand


The bunkers that stopped the German Blitzkrieg at the Afsluitdijk
Kornwerderzand - During the German Blitzkrieg in May of 1940, only 225 Dutch soldiers hold back almost 17.000 Germans at Kornwerderzand the Afsluitdijk.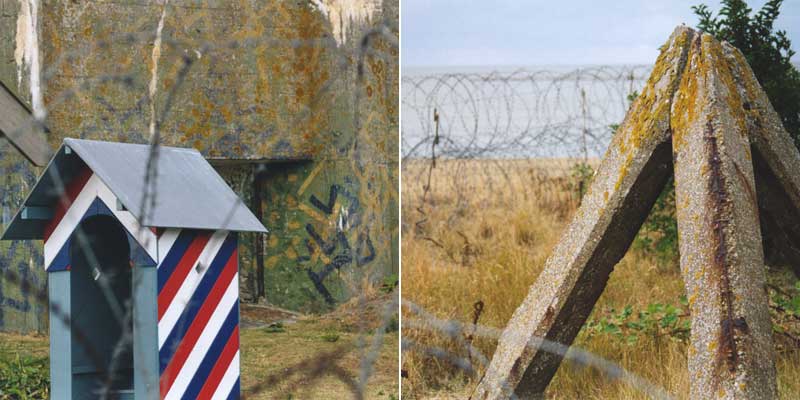 Casemates at Kornwerderzand

Casemates
A casemate is a fortified gun emplacement. The armoured structure at the Afsluitdijk is strategically located near the 32 kilometers long dike. Only a few hundred soldiers were needed to block the German army during the first couple of days of World War II. The fortress is now a museum.