Efteling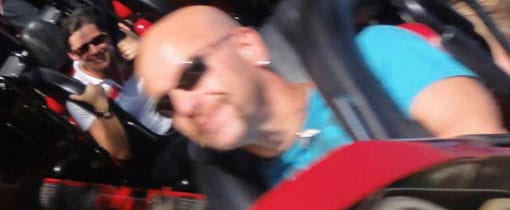 The Efteling, Kaatsheuvel
Kaatsheuvel


Where fairytales become reality
Kaatsheuvel - Mirror, mirror on the wall. What is the best theme park in the Netherlands? The Efteling was founded in 1952 and is based on a fairy tale forrest designed by illustrator Anton Pieck. In the meantime the Efteling has grown rapidly. There are many spectacular attractions, suitable for all ages. From fairy tales that come alive to thrilling roller coasters. The Efteling has become one of the most popular theme parks in the Netherlands and is the largest in the Benelux. And the fairy tales? Yes. Still there!
Opened the year round
The Efteling is opened the year round. But in winter some attractions are closed. In summer, there are extra long opening hours. The Efteling is known as one of the best theme parks in Europe and offers entertainment and adventure for all ages.