Loonse and Drunense Dunes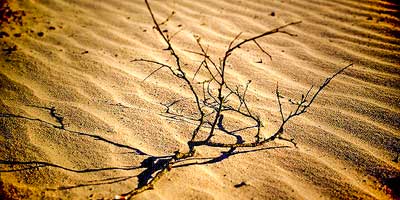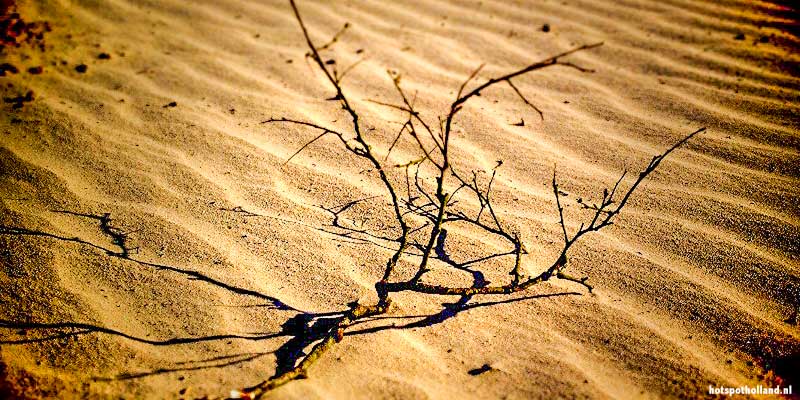 Loonse and Drunense dunes
Waalwijk


Dunes without a beach and hike the living sand
Waalwijk - Normally you have to visit the coast for sun, sea and sand. But for just sun, dunes and sand you can also visit the vast inland area of the Loonse and Drunense Dunes. Here you will find the largest continuous shifting sands of Western Europe. The highest dune crests can grow up to 20 meters.
Where does all that sand come from?
The sand probably came to blow this way about 30,000 years ago. The forests that were created were cut down by man and burned down to serve as agricultural land. The heather that was created was excavated, which again created holes and the wind was given free rein on the sand.
In the last century, the dunes were replanted as a labor project. Fortunately, part of the drifting sand area remained free of planting, creating a beautiful area.
Sunburn
Even with a little sun in spring or autumn, it is quickly pleasant in sheltered places in the Drunense dunes. It is therefore a popular area for day trippers. Don't forget to bring sunscreen, plenty of water to hydrate and oh... do bring your sunglasses and pack the sandwiches well for when the sand starts to drift!