Kaapse Bossen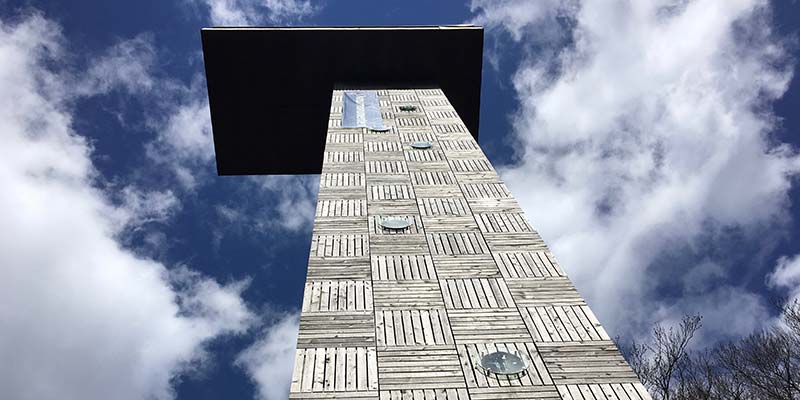 De Kaap. Tower in the Kaapse bossen
Doorn


Hiking National Park the Utrechtse Heuvelrug
Doorn - The Utrechtse Heuvelrug ridge in the area of Doorn is a great place to go for a walk in the woods. Also for children. Trail runners will appreciate the Heuvelrug too. There are several trails with challenging height differences.
Watchtower De Kaap
Children will enjoy the
De Kaap
, a 25 meter high watchtower. Form The top you have an excellent view over the surrounding forest. At The horizon you can even see the cities Utrecht and Amersfoort.