Kaapse Bossen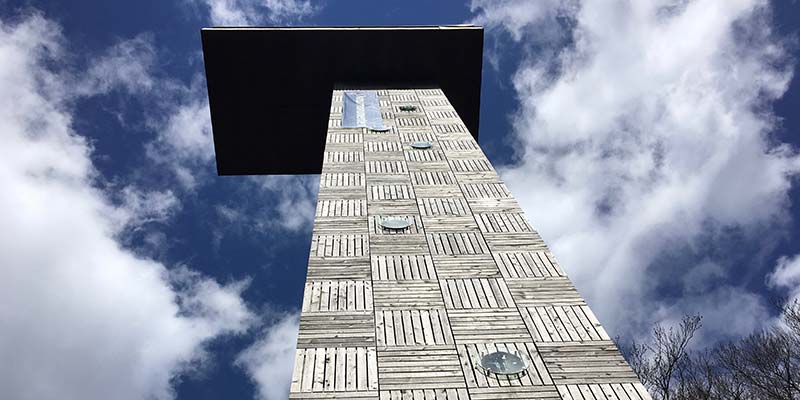 De Kaap. Tower in the Kaapse bossen
Doorn


Hiking National Park the Utrechtse Heuvelrug
Doorn - The Utrechtse Heuvelrug ridge in the area of Doorn is a great place to go for a walk in the woods. Also for children. Trail runners will appreciate the Heuvelrug too. There are several trails with challenging height differences.
Watchtower De Kaap
For children, the watchtower is the highlight of the walk. The tower is located on a hill in the forest called the
Doornse Kaap
. From the 25.6 meter high top you have a beautiful view of the area and you can see Utrecht and Amersfoort.
Doornse Gat
The Doornse Gat is a former sand excavation. Until the beginning of the 20th century there were heaths here and there gravel was excavated here and there. Today it is Doornse Gat popular among day trippers.
Prehistoric burial mounds
Several prehistoric burial mounds can be found on the Utrechtse Heuvelrug. These graves date from the Stone Age and the Bronze Age.