Museum 't Behouden Huys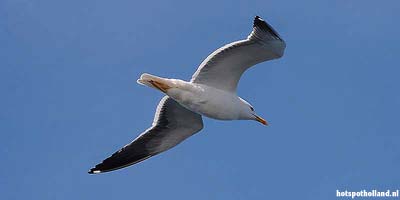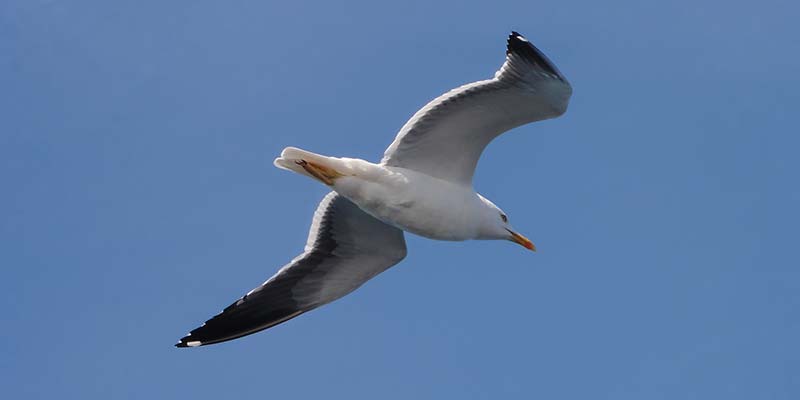 Terschelling
Terschelling


The maritime history of Terschelling
Terschelling - Terschelling has always been closely connected to the sea. The North sea island is located in the northern part of the Netherlands and has beautiful sandy beaches. Museum 't Behouden Huys tells about the maritime history of the island, about whaling, rescue, salvage and pilotage.
Explorer Willem Barentz
There is a permanent exhibition about Willem Barentz (1550 - 1597). The Dutch explorer was born on Terschelling and spent his live searching for the Northeast passage, which he believed was an open water north of Russia since the sun shone 24 hours a day in summer.
During his 3rd voyage Barentz stranded and was forced with his crew to spend the winter on the ice. Lumber from their ship was used to build a lodge called
Het Behouden Huys
(The Saved House).
On June 13th, after a long cold winter, their ship was still locked in the ice. The survivors took two small boats out on the sea to sail home. Seven days later Barentsz died at sea.