Drents Museum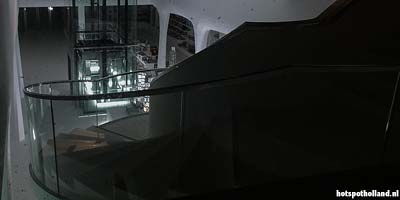 Drents Museum Assen
Assen


The oldest boat in the world
Assen - The Pesse canoe, one of the oldest boats in the world, and the girl of Yde, a bog body, are just a few of the prehistoric treasures on display in the Drents Museum in the city of Assen.
Archaeology, art and applied art an contemporary realism are the main focus points of the Drents museum.

Children between 6 and 12 years, parents and grandparents can also visit the children museum.