Prison museum Veenhuizen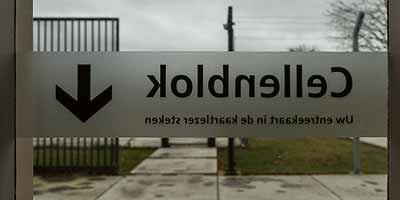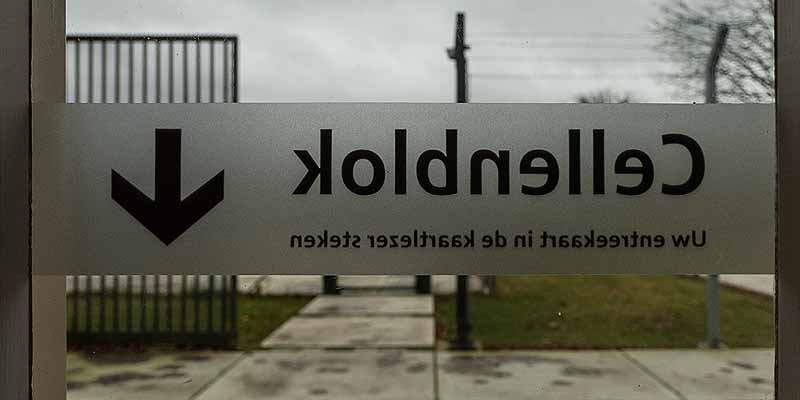 Prison museum Veenhuizen
Veenhuizen


Former Dutch penal colony
Veenhuizen - Psst - hey buddy. Yeah, you. It's not safe to talk here; there are ears everywhere. Meet me in the back alley by the fence in five minutes...
Hey, thanks for coming. Imagine, you went 100 years back in time. You are in jail, just because you were a bagger, banned because the lack of a home.

Listen, nothing personal - just business. In this place you can be an inmate for a day or, if you want, sit on the judge's seat and check how you punish prisoners.