Witches Weighhouse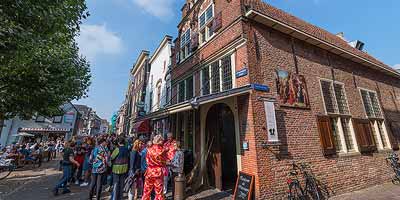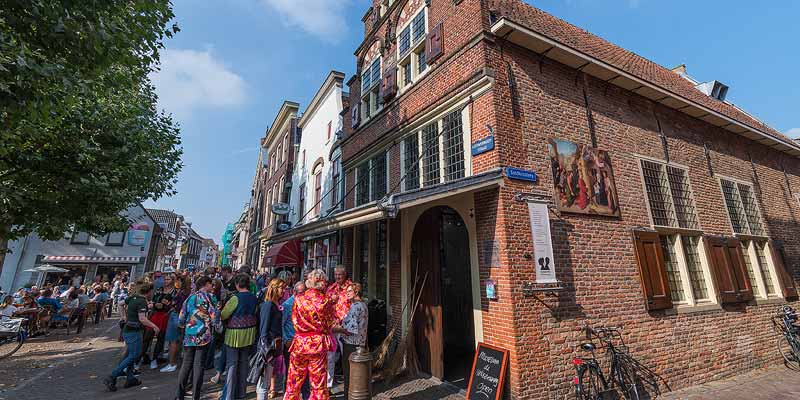 The Witches Weighhouse in the city of Oudewater
Oudewater


Do you have witchcraft?!
Oudewater - Until the 18th century, the historic 'waag' building in the old center of the village Oudewater has been used to determine whether someone was a witch.
On the big scale in the building you still can measure whether you are a witch or not. You get an official weight certificate afterwards.