Utrecht Skydive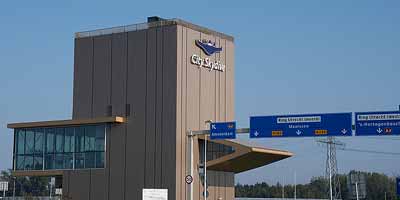 Utrecht City Sky Dive
Utrecht


Indoor skydiving: Experience a free flight
Utrecht - The desire to fly as freely as a bird is as old as humanity. Today it is possible. At Utrecht Skydive indoor. Without wings or parachute. Completely free. No strings attached!
Flying along the A2
Utrecht City Skydive has two large glass vertical tunnels for flying. Here you can fly independently after some training under the guidance of an instructor and experience the unique feeling of a free fall.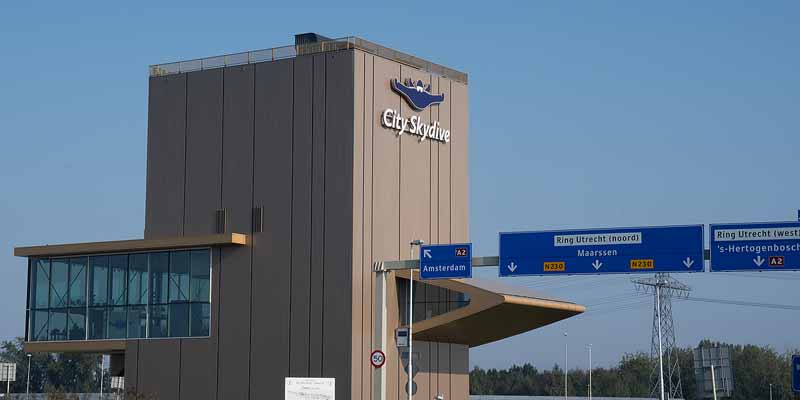 Skydive certification
A huge propellor under the building blows the wind into the tunnel at a speed of up to 300 kilometers per hour. It sounds spectacular and it is; because you lie on the wind and fly as freely as a bird through the tunnel. The instructor will help you with the correct technique: up, down, left and right. It is even possible to get your own skydive license.