The Euro banknotes bridges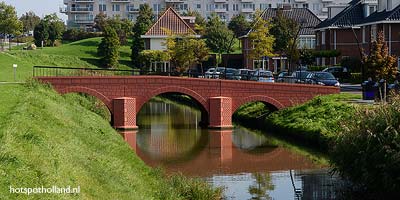 Visit the 10 Euro banknote bridges in Spijkenisse
Spijkenisse


Visit the bridges printed on the 5, 10, 20, 50, 100, 200 and 500 euro banknotes
Spijkenisse - Visit the bridges that are printed on the 5, 10, 20, 50, 100, 200 and 500 euro banknotes? The seven euro bridges really exist. The images of the bridges on the money are intended as a symbol of close cooperation and communication between countries in Europe. The bridges were initially fictional until a designer came up with the idea of really building them. In Spijkenisse, near the city of Rotterdam.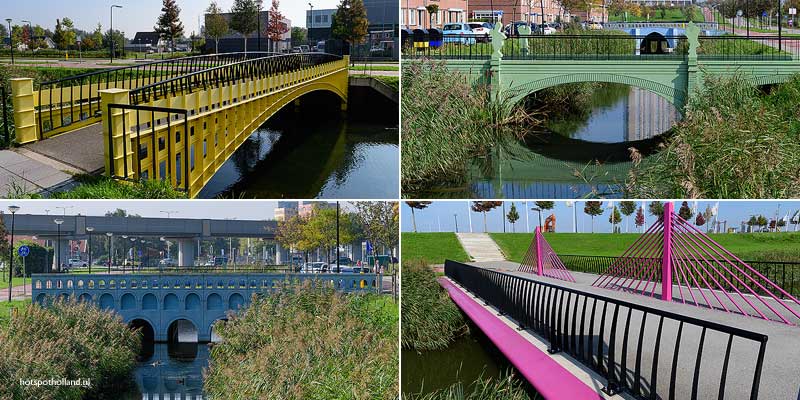 The Two hundred Euro bridge, the Hundred and the Twenty Euro bridge, the Five Euro bridge and the Five hundred Euro bridge

Fictional Euro Bridges for real
When the Euro bills were introduced, one of the requirements was that the bridges on the design should not really exist, to avoid discussions between countries. But building new bridges based on the banknotes is allowed - of course! The Euro bridges in Spijkenisse are designed by Robin Stam.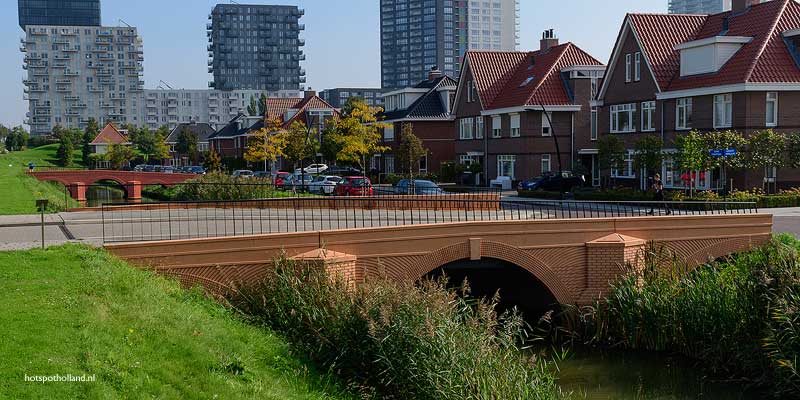 Execution
On the euro banknotes, the bridges look great and international. In Spijkenisse they unlock a residential area. Some bridges are very beautiful and fit in the area, but some other Euro bridges are a bit simple. They are so small! You should therefore see them more like a "folly". Nevertheless it's a great place to visit and make some cool pictures.