Klein-Kuttingen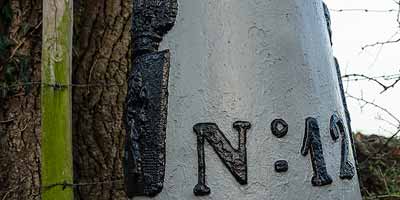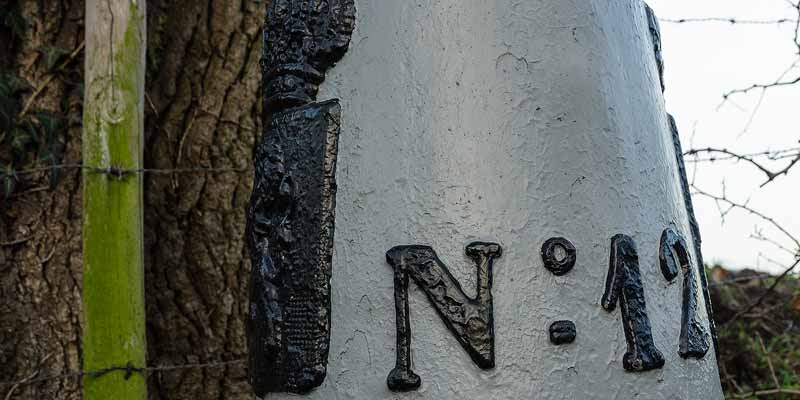 View from the southernmost point of the Netherlands
Kuttingen


The southernmost point of the Netherlands
Kuttingen - Klein-Kuttingen is the southernmost town of the Netherlands. The hamlet lies just south of the village Kuttingen, on the border with Belgium in the rolling hills of Limburg.
Klein-Kuttingen is a shared hamlet. Most of the town is located in Belgium. The southernmost tip of The Netherlands lies to the south-west of Kuttingen and is marked by demarcation point 12. You must take a Belgian road to get there.


Northernmost point of Belgium
From the most southern point of the Netherlands it's a long way to visit the northernmost point of Belgium. This point is in Meerle (Hoogstraten), at demarcation point 219.