World Gardens Mondo Verde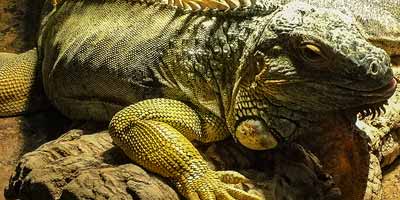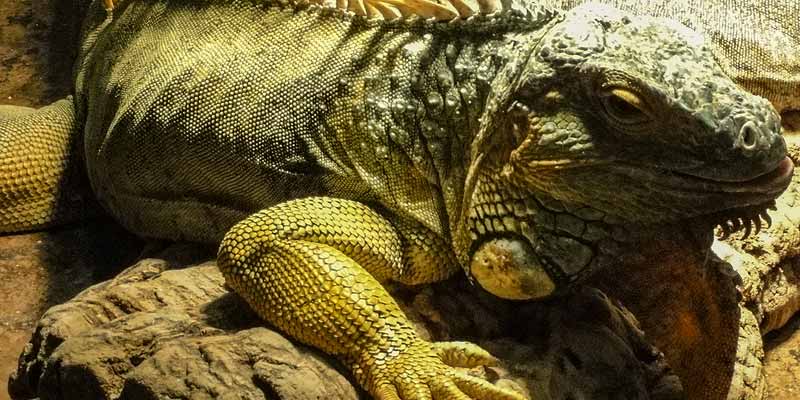 Animals from all over the world in Mondo Verde
Landgraaf


Gardens and animals from all over the world
Landgraaf - The World Gardens of Mondo Verde are a combination of a zoo, theme park and an area about dinosaurs.
In the tropical hall you can visit different gardens and buildings from all parts of the world. There are the blue garden in Marrakesh, a Folly wood, Japanese and Chinese gardens, English gardens, a Tuscan villa, an American cactus desert and you can visit the famous Roman Trevi fountain.

In addition to the gardens, there are also animals, including a bird paradise and an amusement park for little children.